Retrofit or upgrade your wastewater treatment plant with the BIOROTOR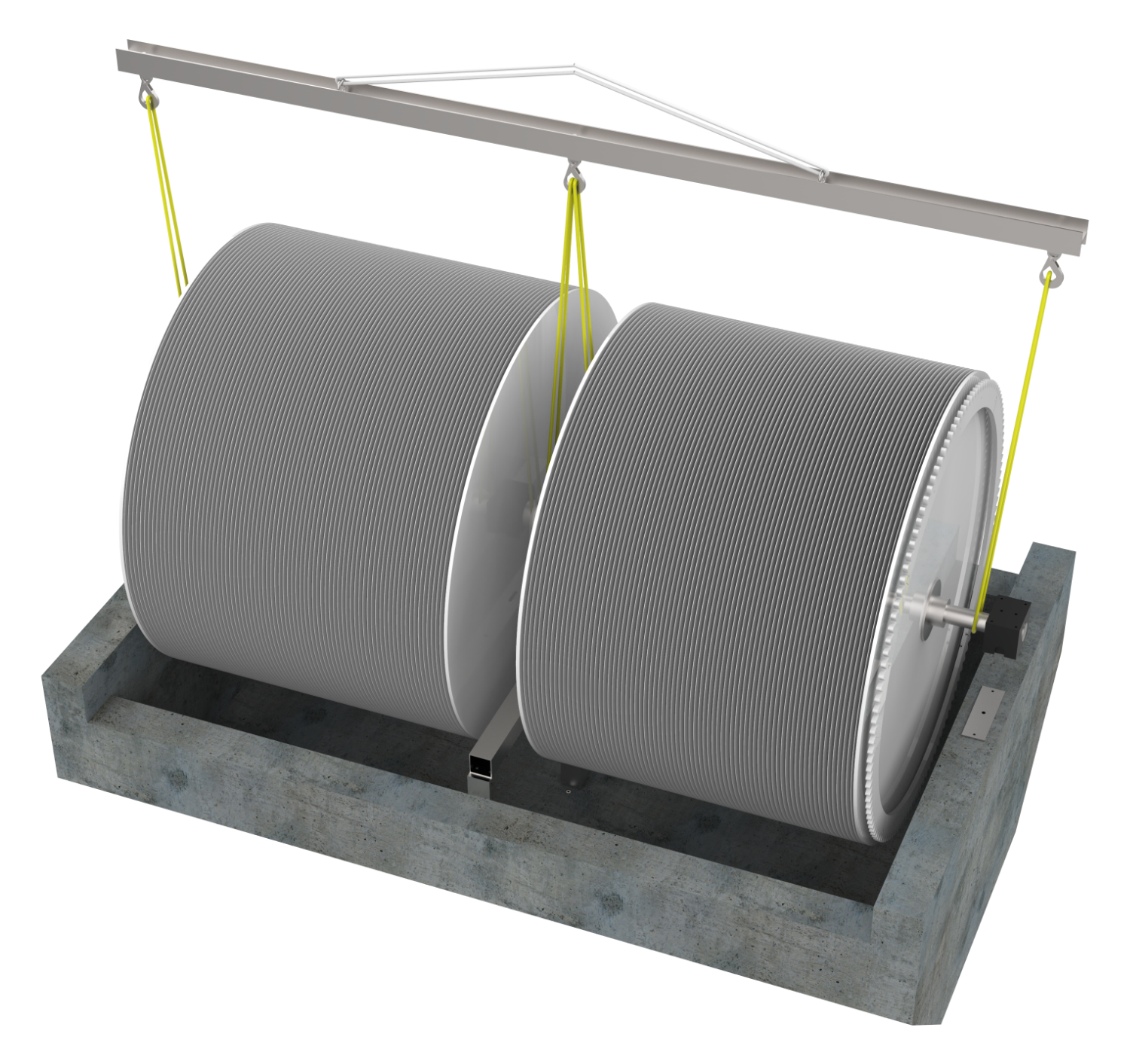 Do you have an outdated wastewater treatment system that is inefficient and expensive to maintain? It may be time for a renovation.
BIOROTOR offers a cost-effective retrofit solution to renovate or upgrade your existing plant (not necessarily an RBC) while reducing the operational expenses (energy consumption) and also improving its technical performance.
We adapt to your needs:
To meet new performance and effluent characteristics

To have economic savings: electricity consumption

To attend noise or smells problems
To update and improve faulty/damaged or outdated systems
To resolve unlimited technical issues with other RBC's: unbalanced shaft, clogged media, bearing failure, …
With a low energy consumption and reduced costs of operation and maintenance, BIOROTOR Retrofit solution is definitely the best solution for your performance problems as well as operation and maintenance.
The modular approach allows us to offer flexibility and to design tailored solutions for each project. Indeed, we adapt the design to the existing facilities (tank shape, disc diameter, …).
The custom-made rotors are prefabricated in our factory in Villers-la-Montagne (France), we entirely operate and control the assembly process of the components, in this way we guarantee the quality and the reliability of our products.
The BIOROTOR Retrofit modules are delivered onsite and ready for a quick and simple installation. Depending on the hands-on conditions, you can easily replace the existing rotors minimizing the environmental impact.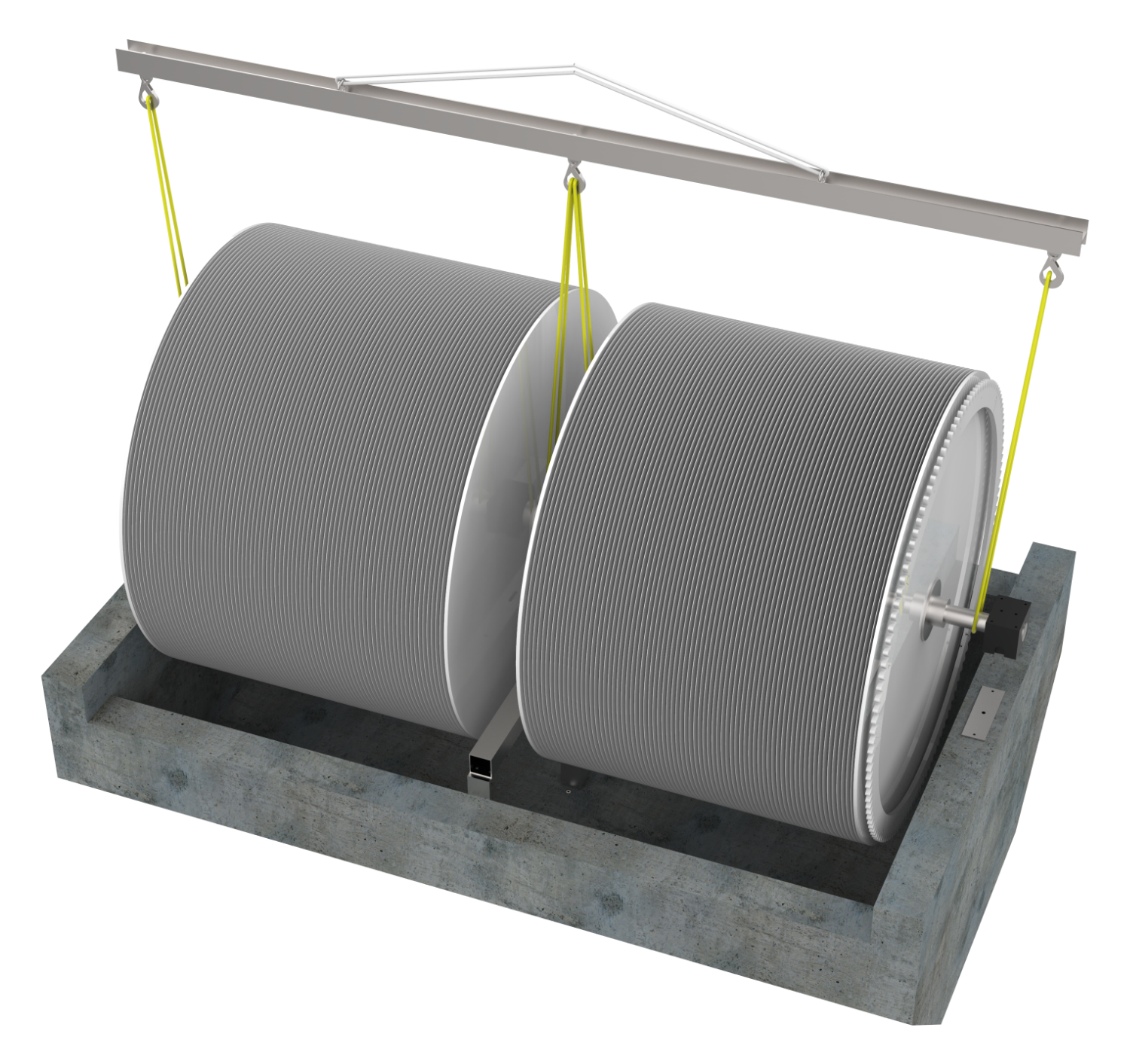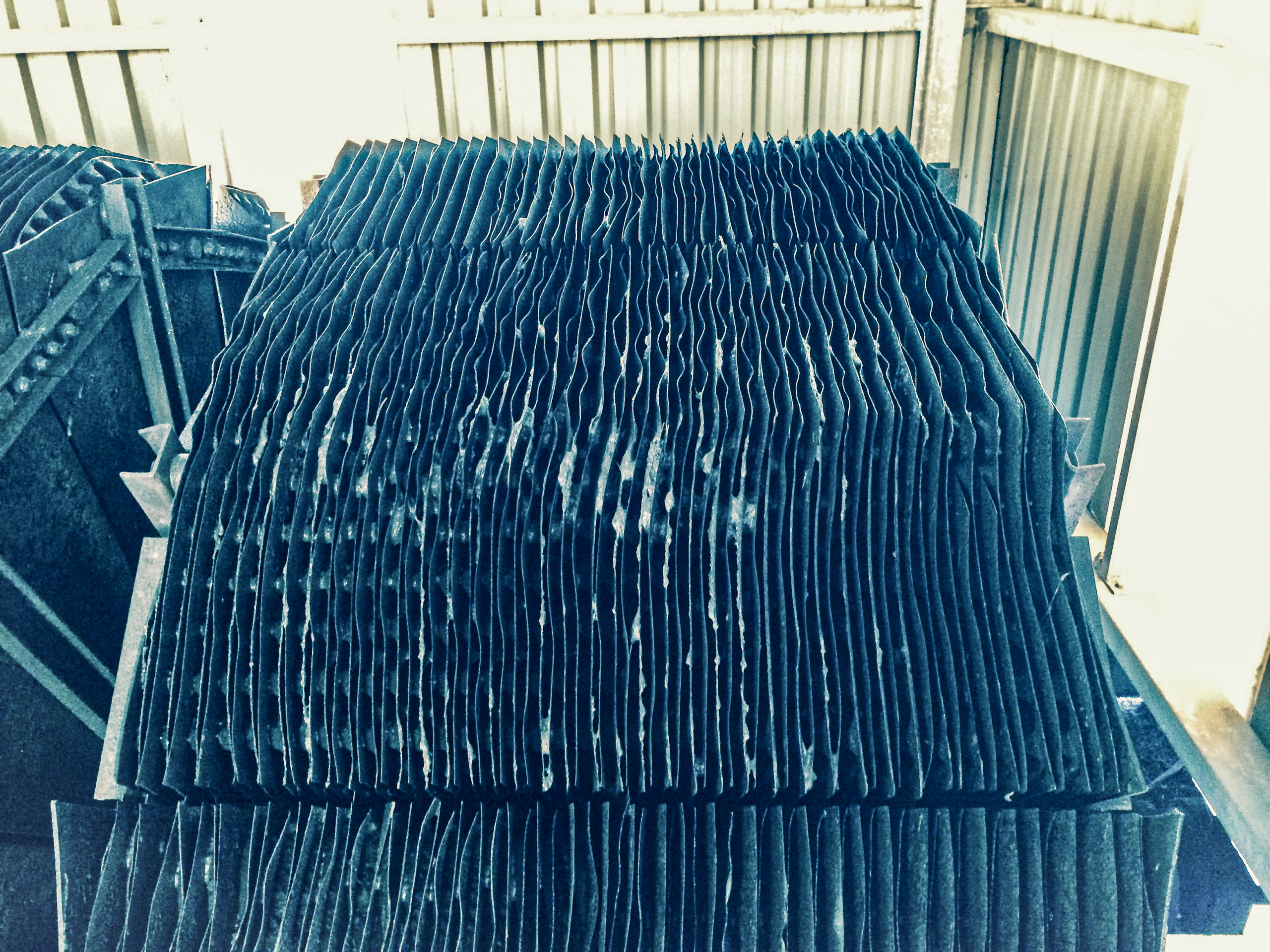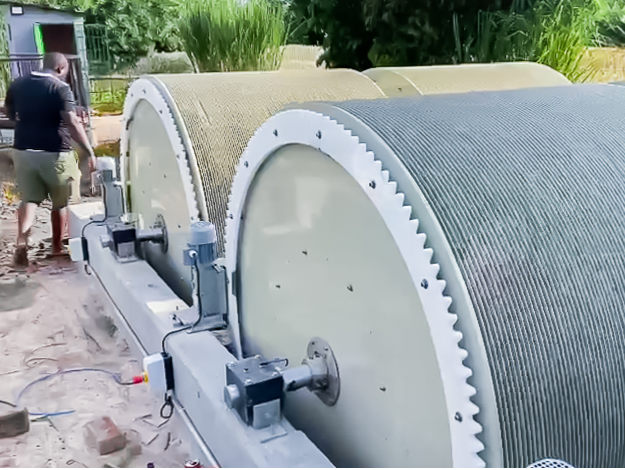 ENERGY CONSUMPTION OVER 10 YEARS IN KWH FOR A 600 PE INSTALLATION